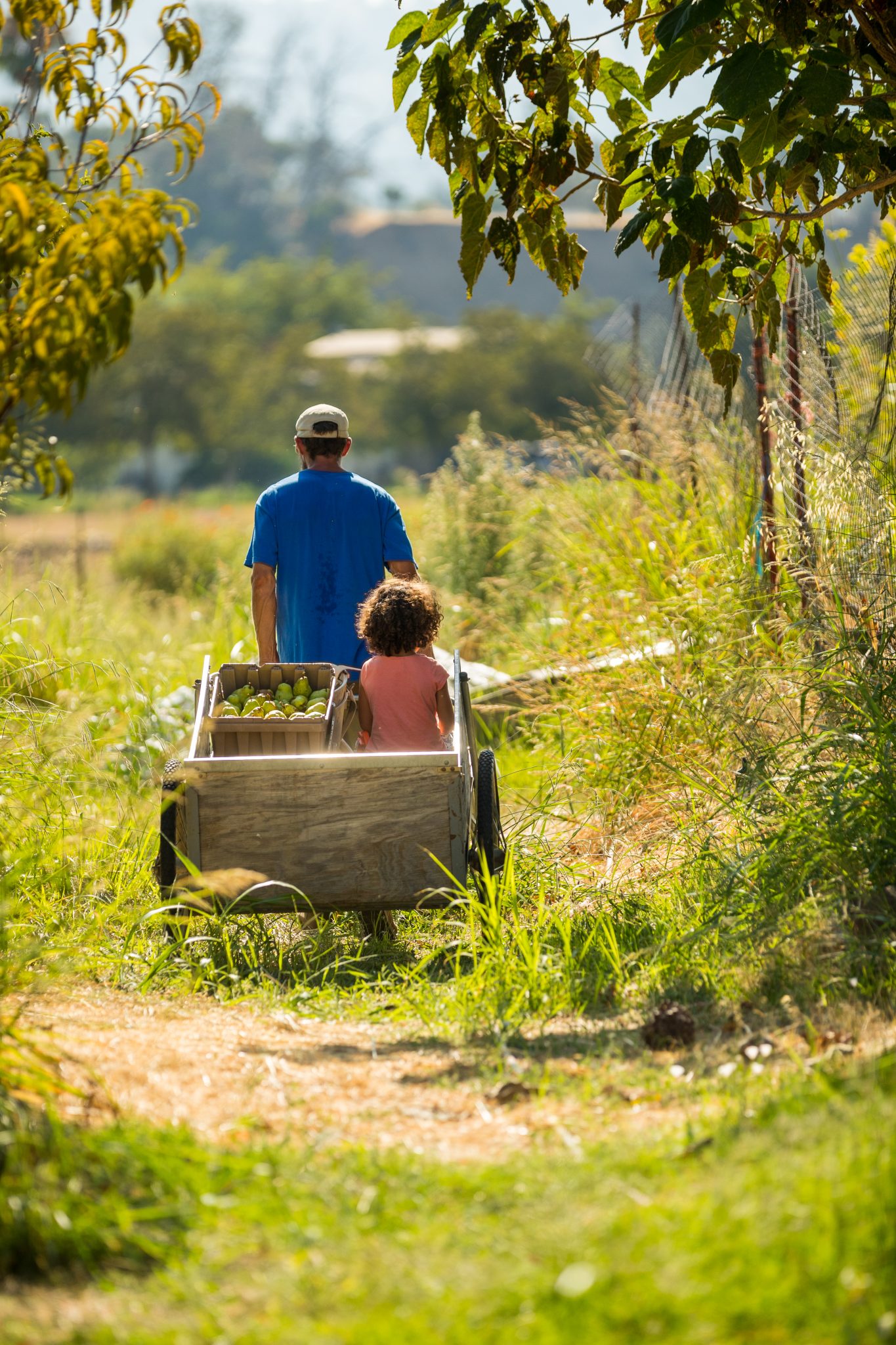 Spreadwing Farm is dedicated to serving the Capay Valley and Yolo County by providing healthy food, volunteer hours, and free food for the Yolo County Food Bank.
Read More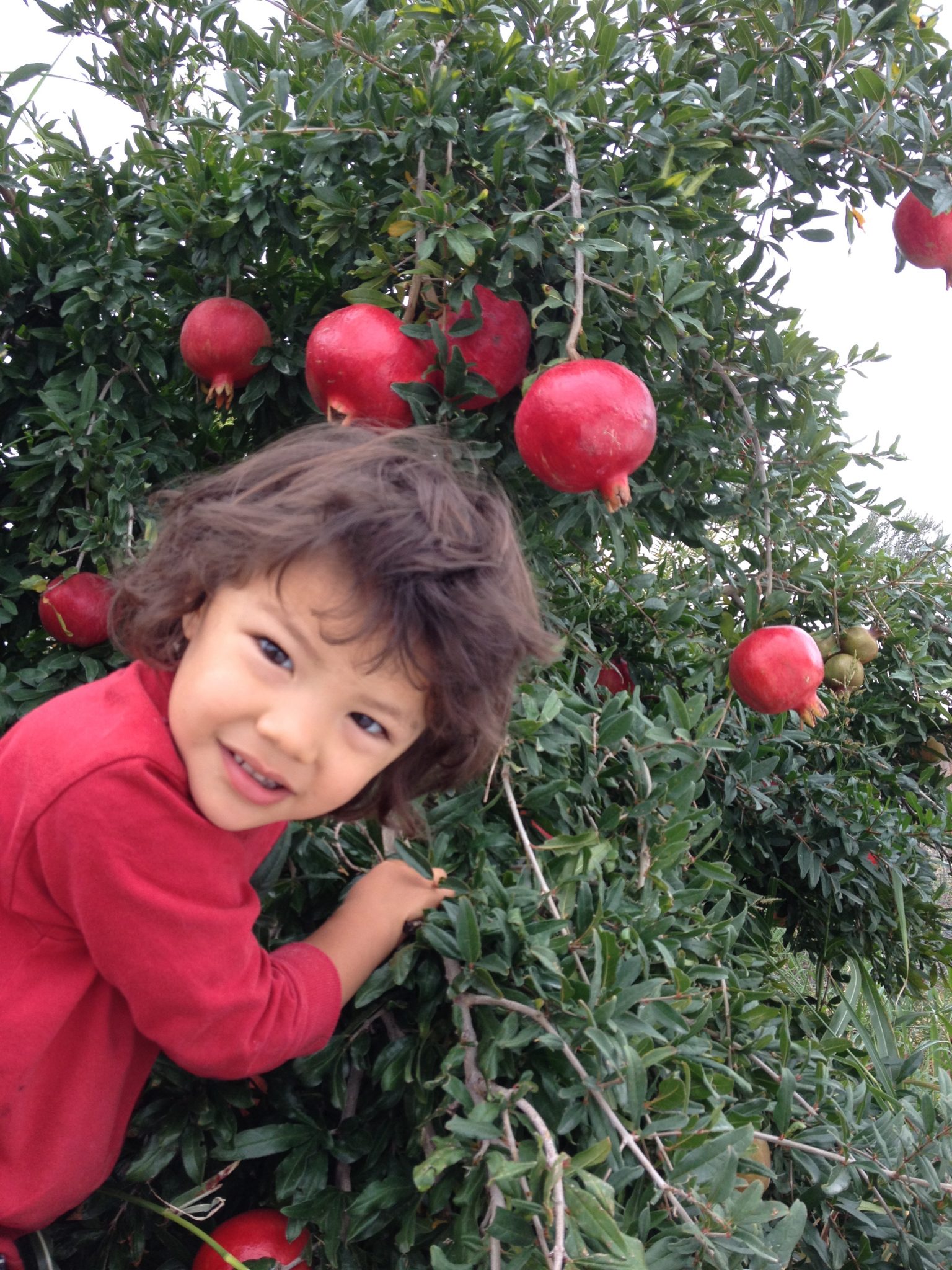 People need plants grown from clean soil, water, and sunshine.  All people deserve to eat food that is not contaminated with harmful pesticides, herbicides, or fungicides.Spreadwing is committed to growing clean food.
Read More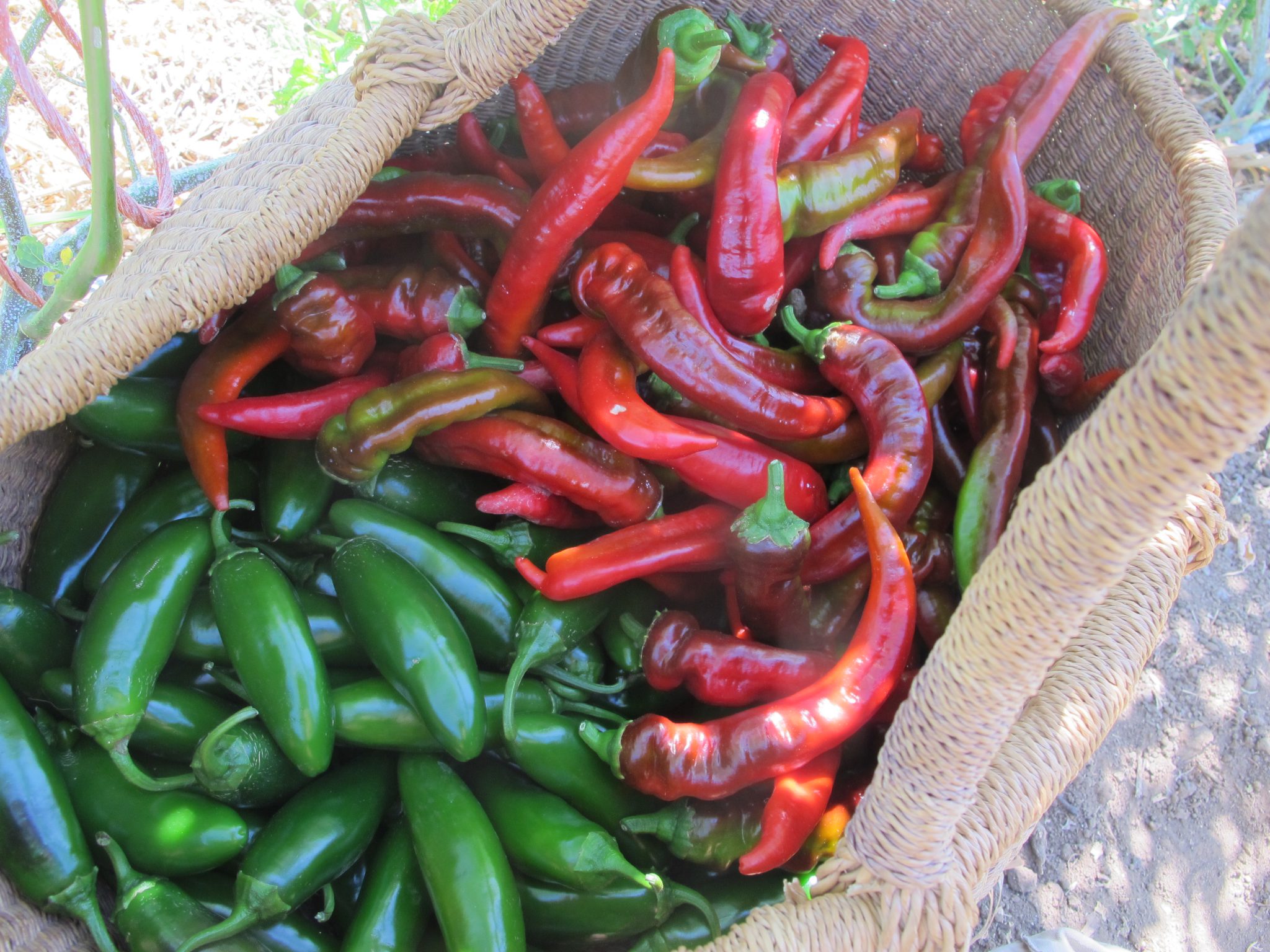 We work with care to balance the soil so that the food we provide is as rich in nutrition as possible.
Read More